Meet the top Partnerships people in your area!
These events bring together the top leaders in cities around the world to connect, share insights, and grow together. You'll meet partnerships people from great companies building incredible businesses at all stages of maturity. We carefully curate attendance to ensure Partnership Leaders members are prioritized and the quality of conversations remains high.
Partnership Leaders members represent the best companies and teams in the world and this event will be attended by the top members in your area. Take this opportunity to extend your network with like-minded leaders.
Meet and learn from peers at all stages of their professional journey to share insights and best practices. You will never leave an event without a new idea or approach to test out.
Share experiences in person
Tired of endless Zoom meetings but too busy to have coffee/walking meetings too? These events are a great way to get those people together in real life at the same time.
Food and Drinks are covered
We provide catering for events so you have food and refreshments to keep you energized and engaged throughout an evening of meaningful connections.
Our Partners & Sponsors
We wouldn't be able to host our event without these amazing companies. Thanks for co-hosting this event with us!


Who Should Attend
If you're passionate about partnerships, you're in the right place. Our events are tailored for anyone working in the partnerships realm, whether you're a seasoned expert or just starting your journey. Membership with Partnership Leaders is not required; all enthusiasts, professionals, and curious minds are welcome.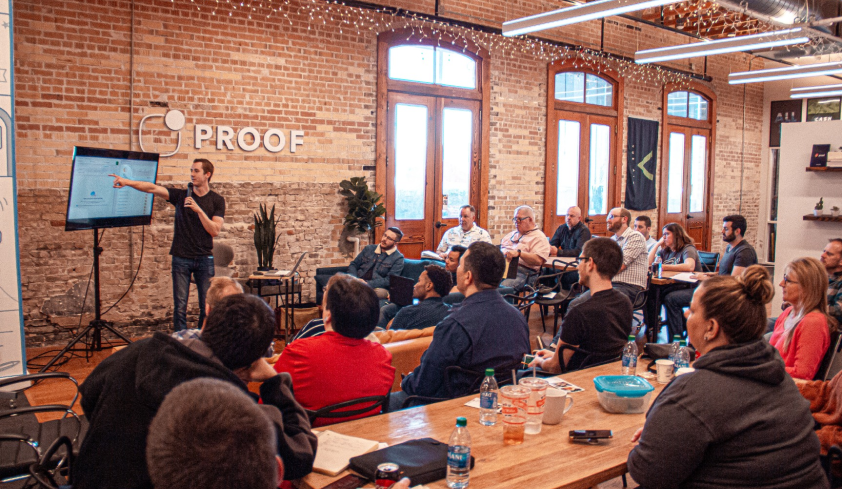 What is Partnership Leaders?
Partnership Leaders is the leading industry association for partnership, channel, and business development leaders. It empowers partner teams at top companies through an online community of over 1,500 professionals worldwide. Members actively engage in physical and virtual events, peer-to-peer insight sharing, and knowledge sharing to drive personal and professional success.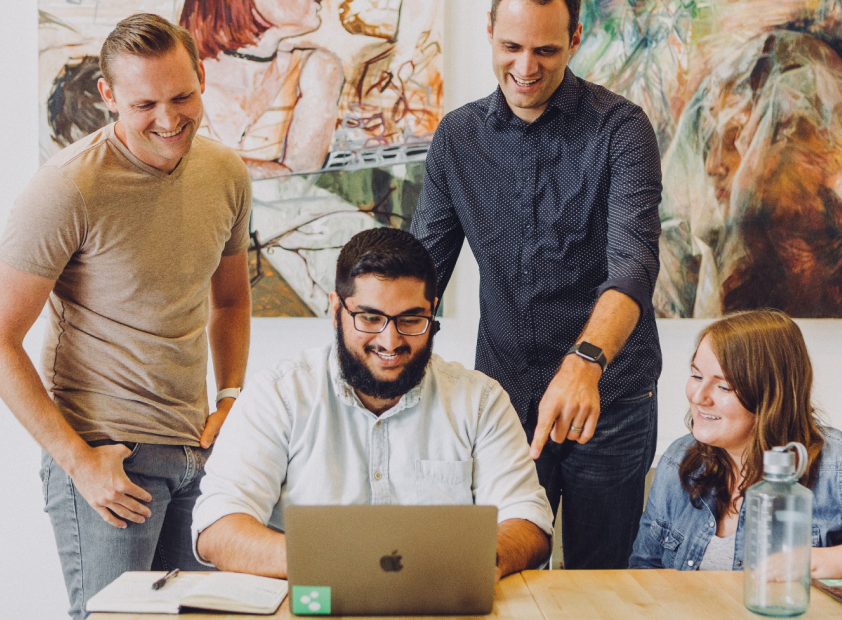 Check out highlights from previous events around the world
Photo Gallery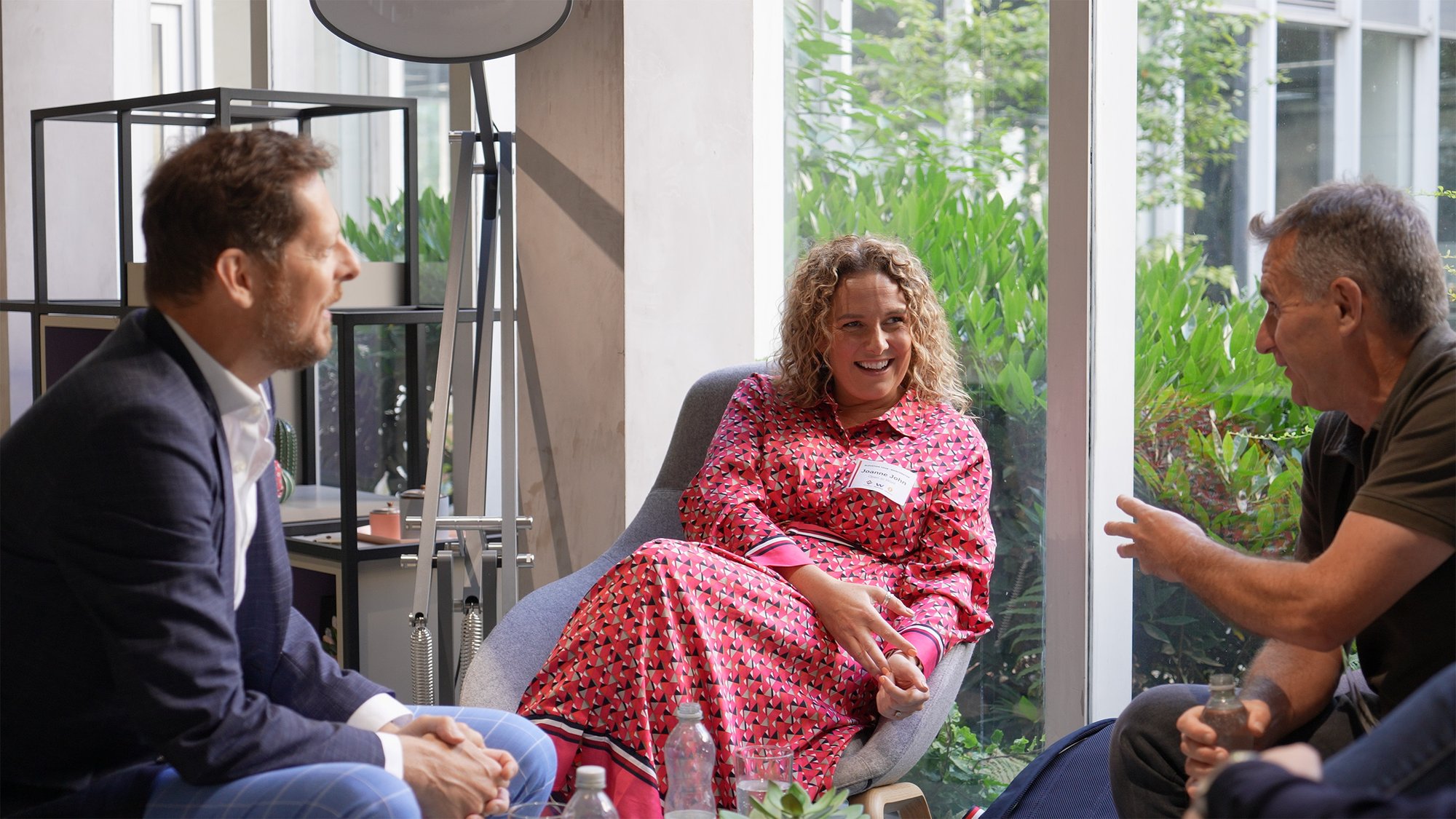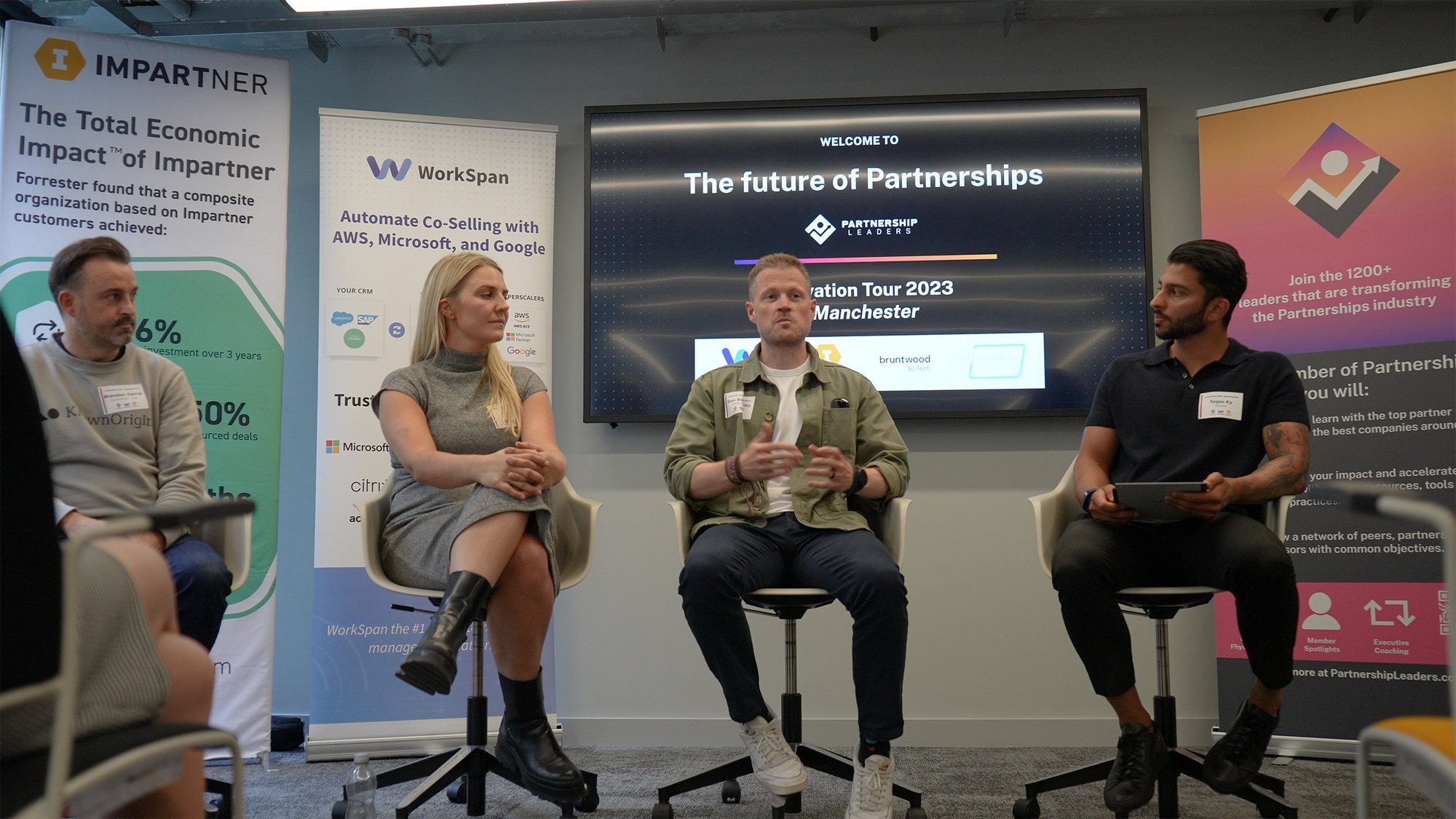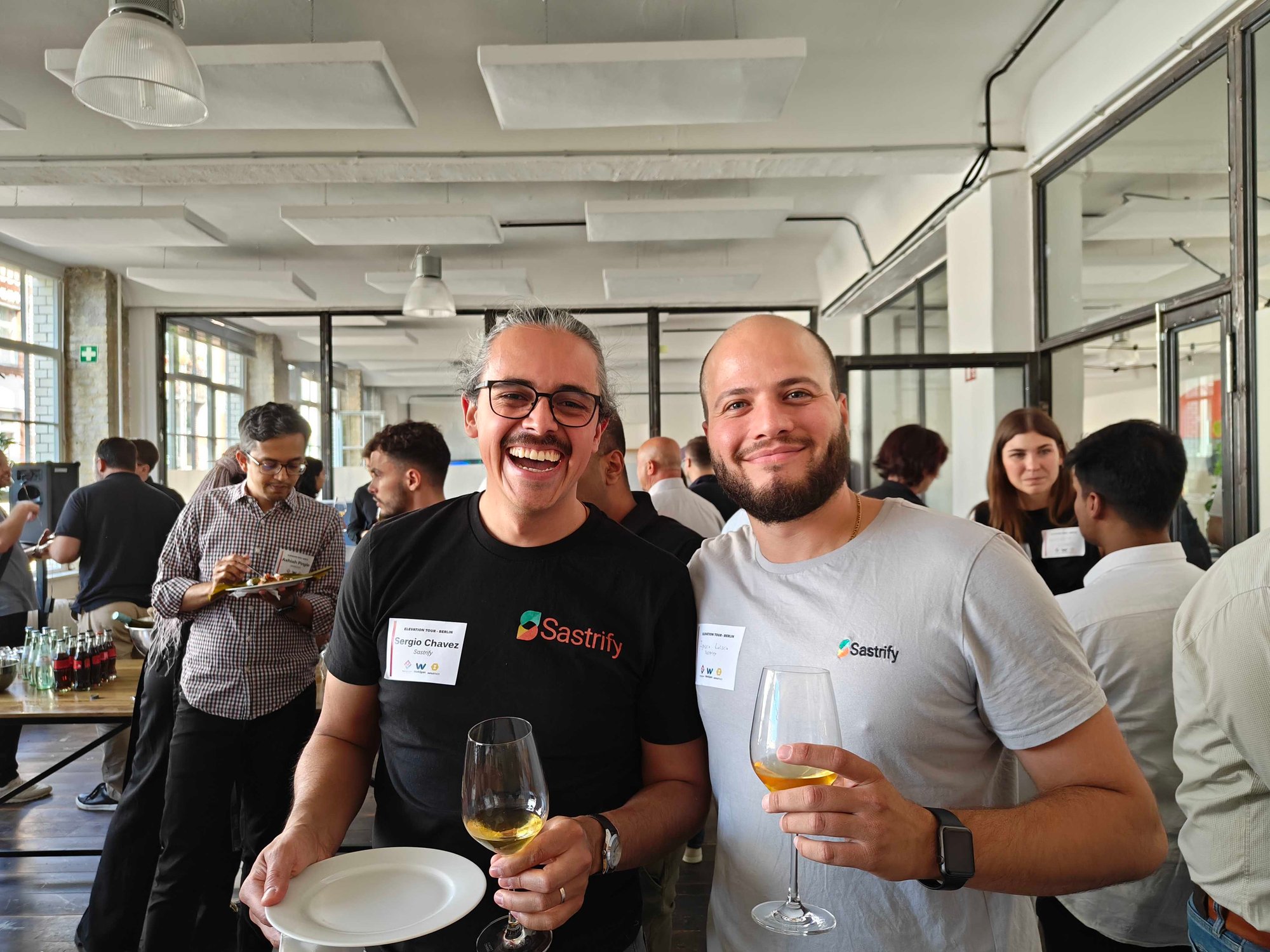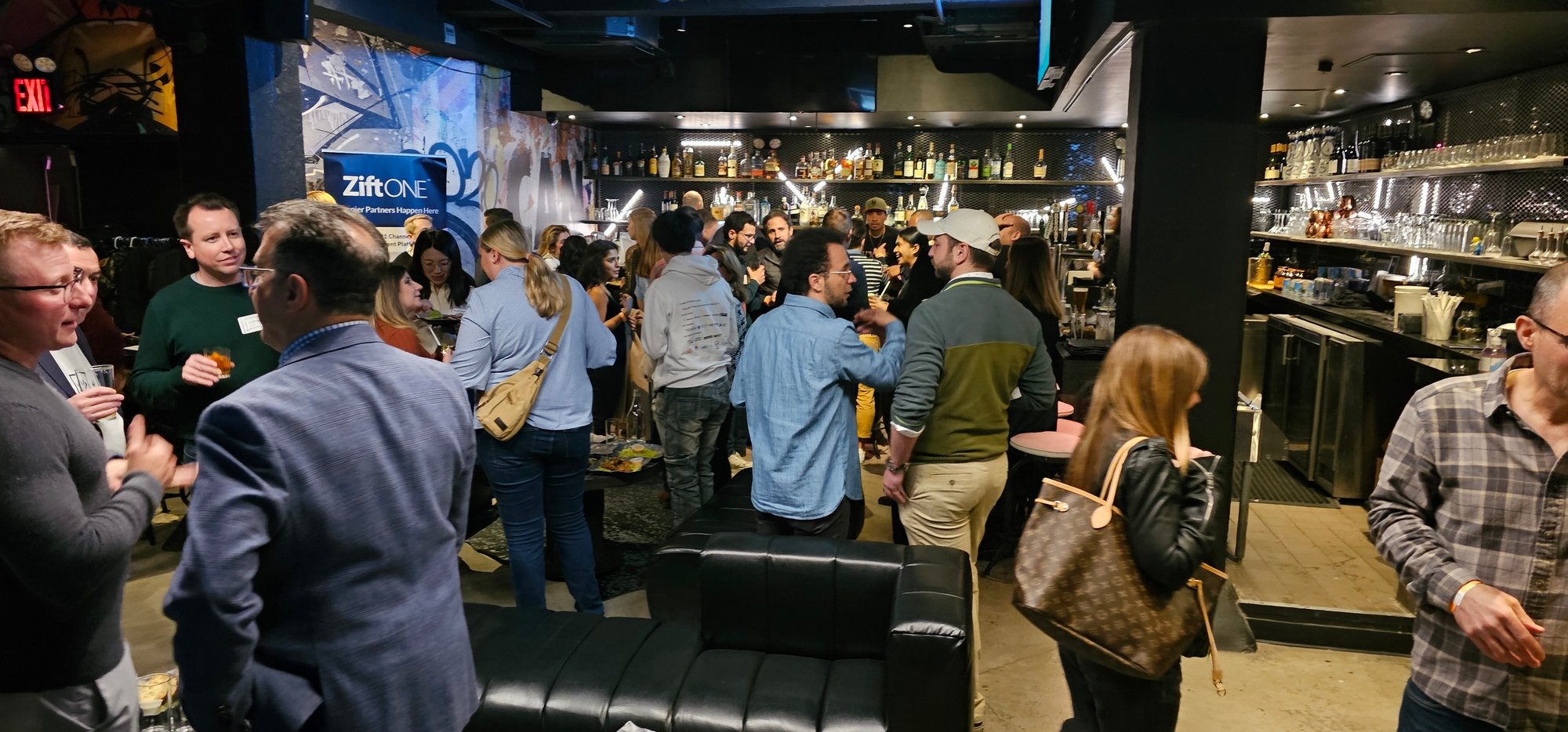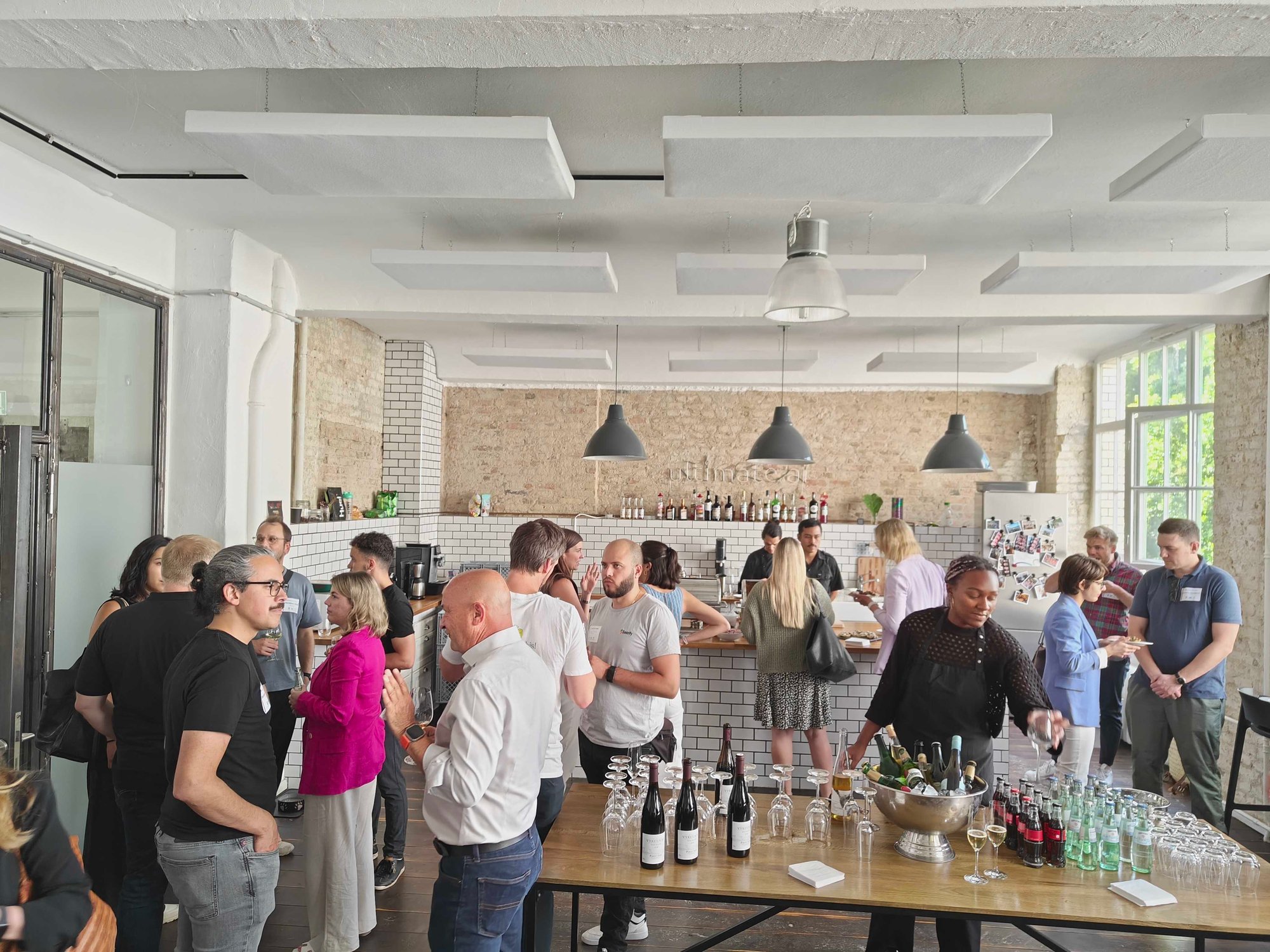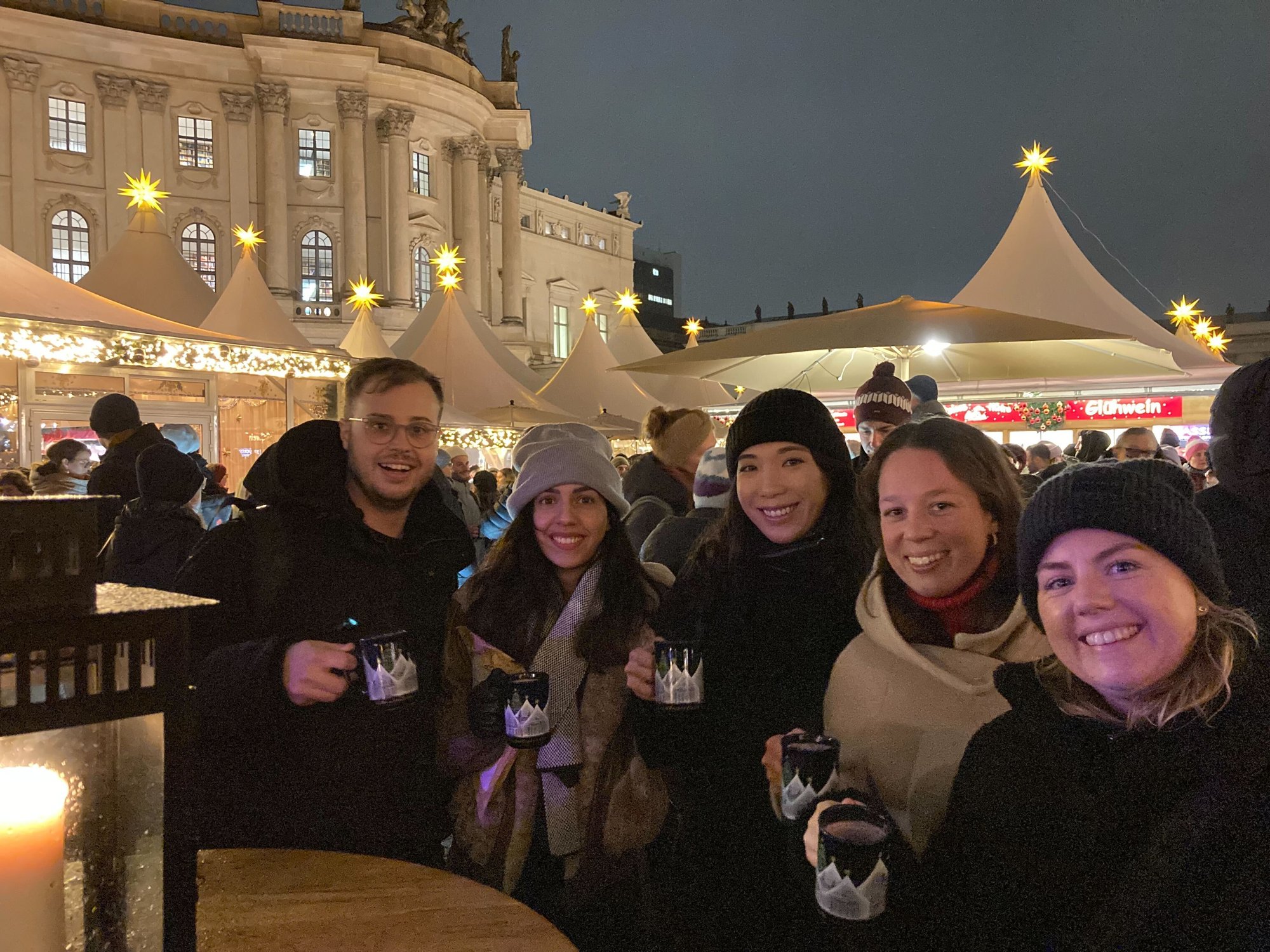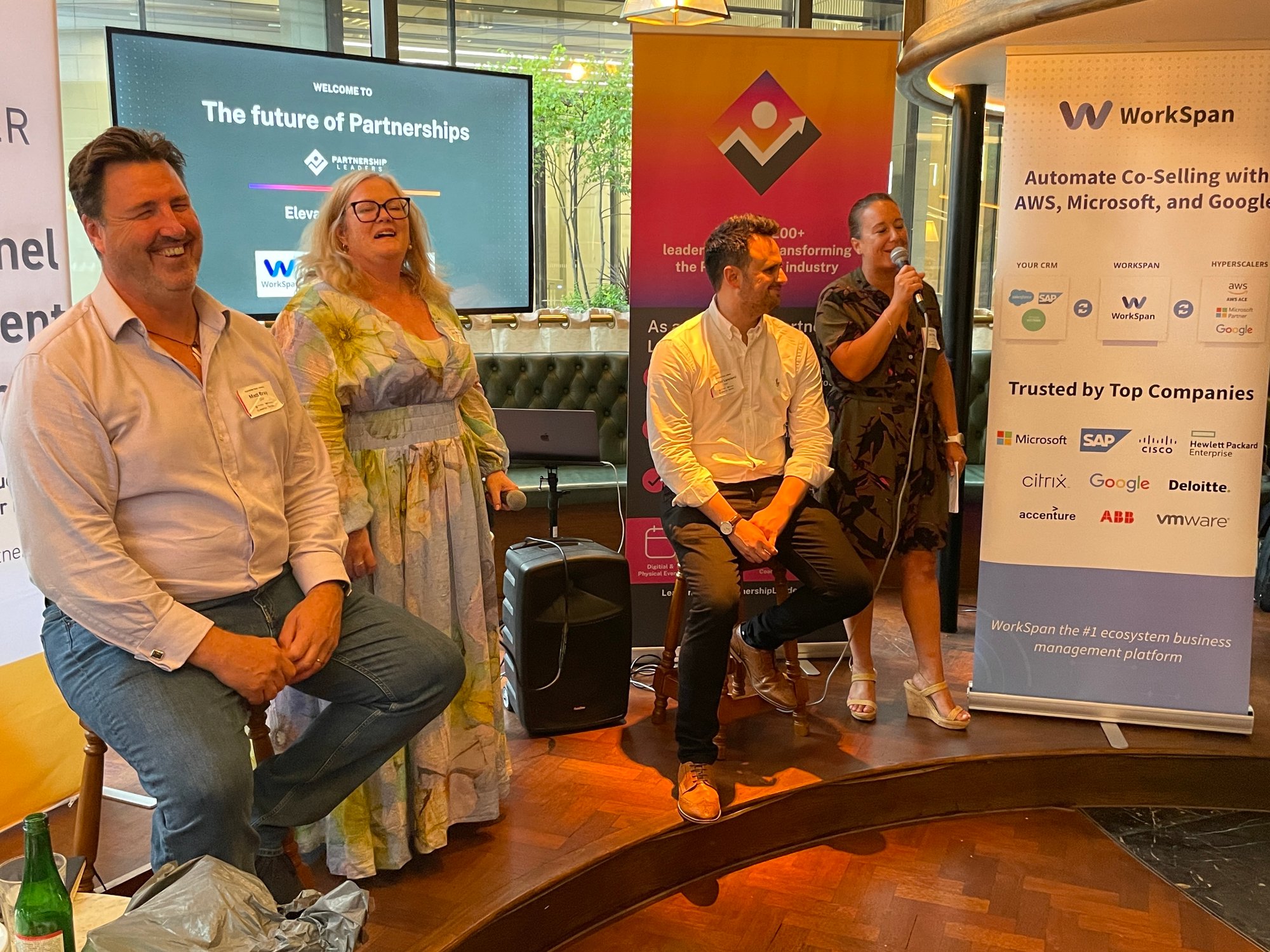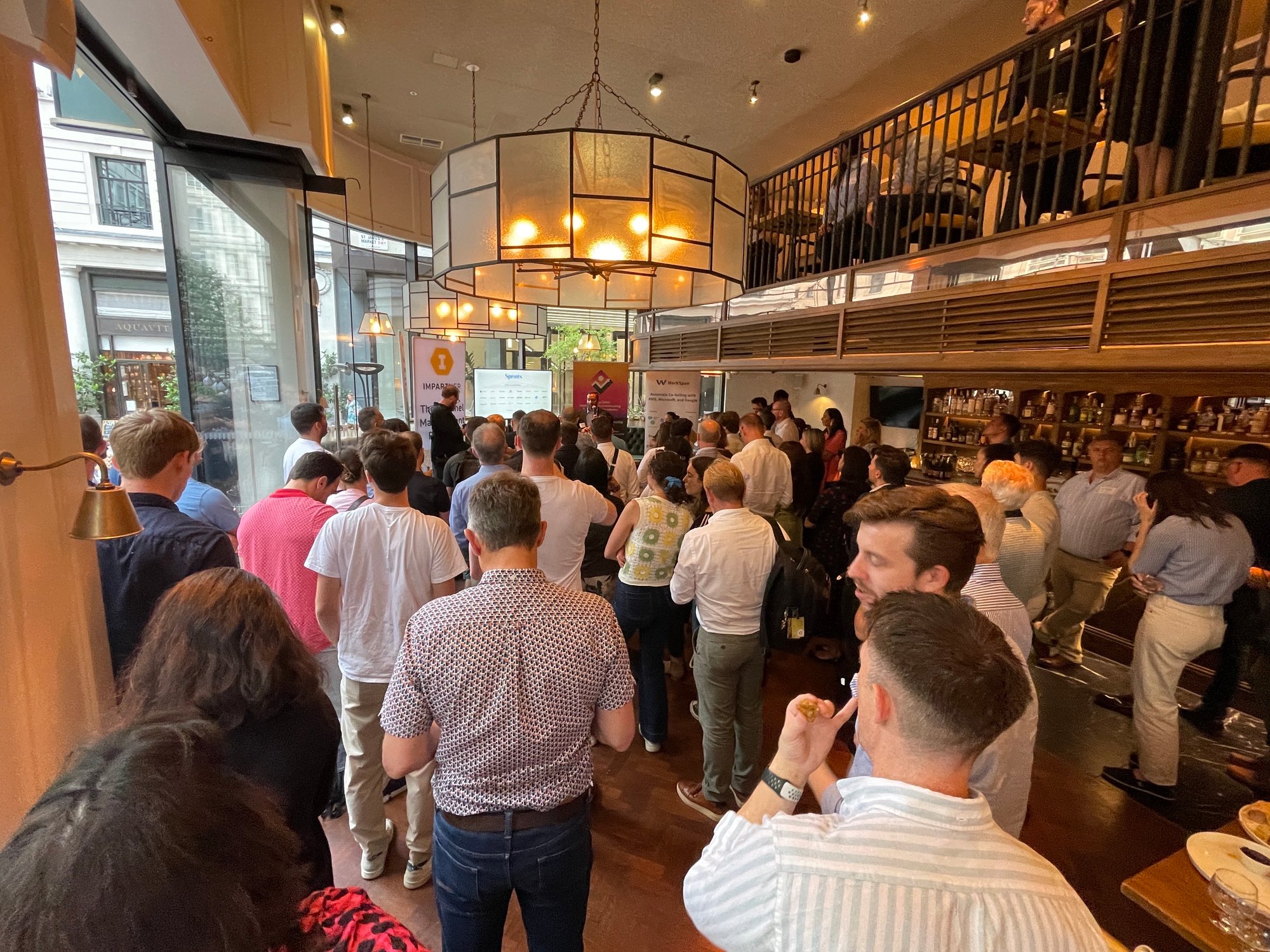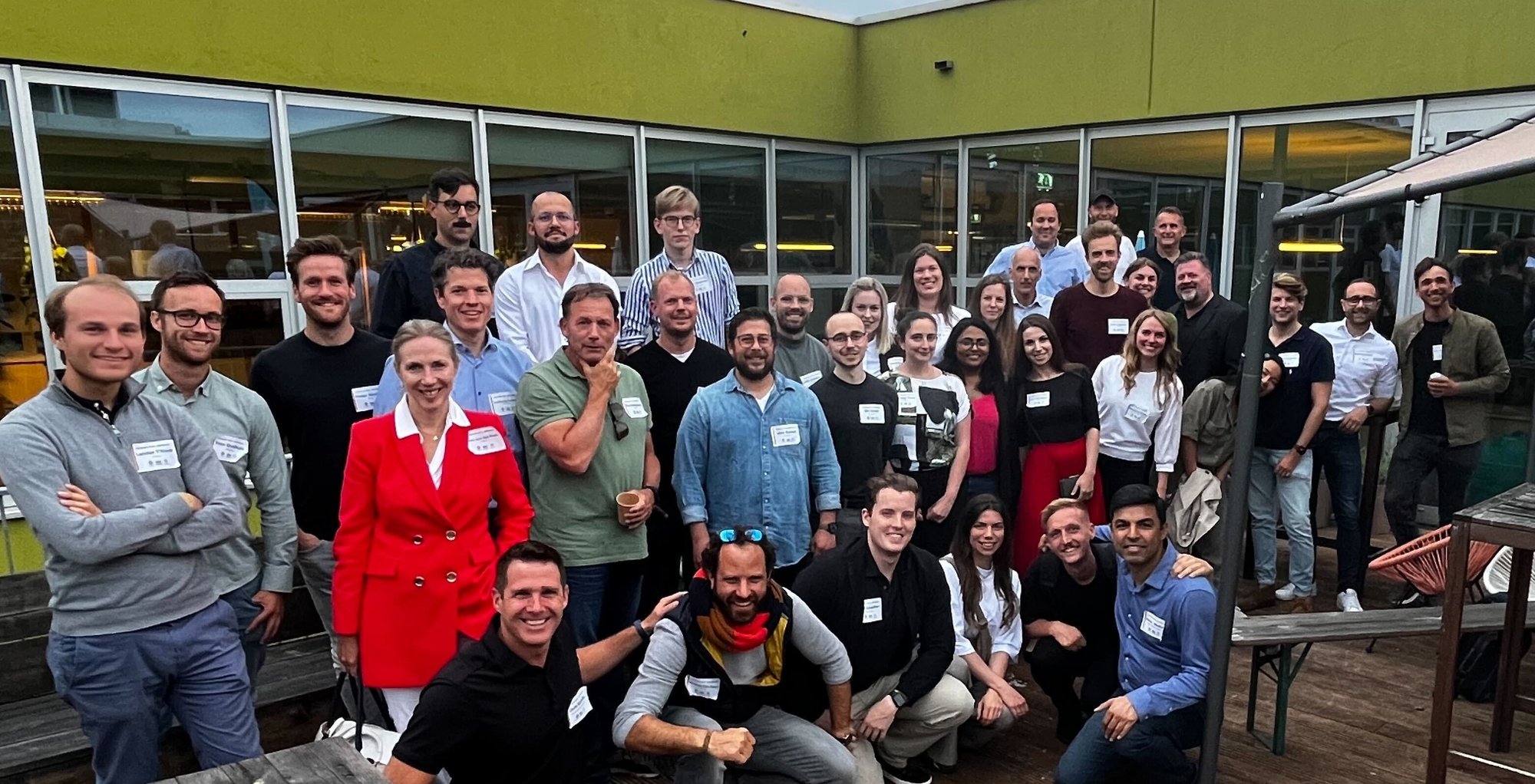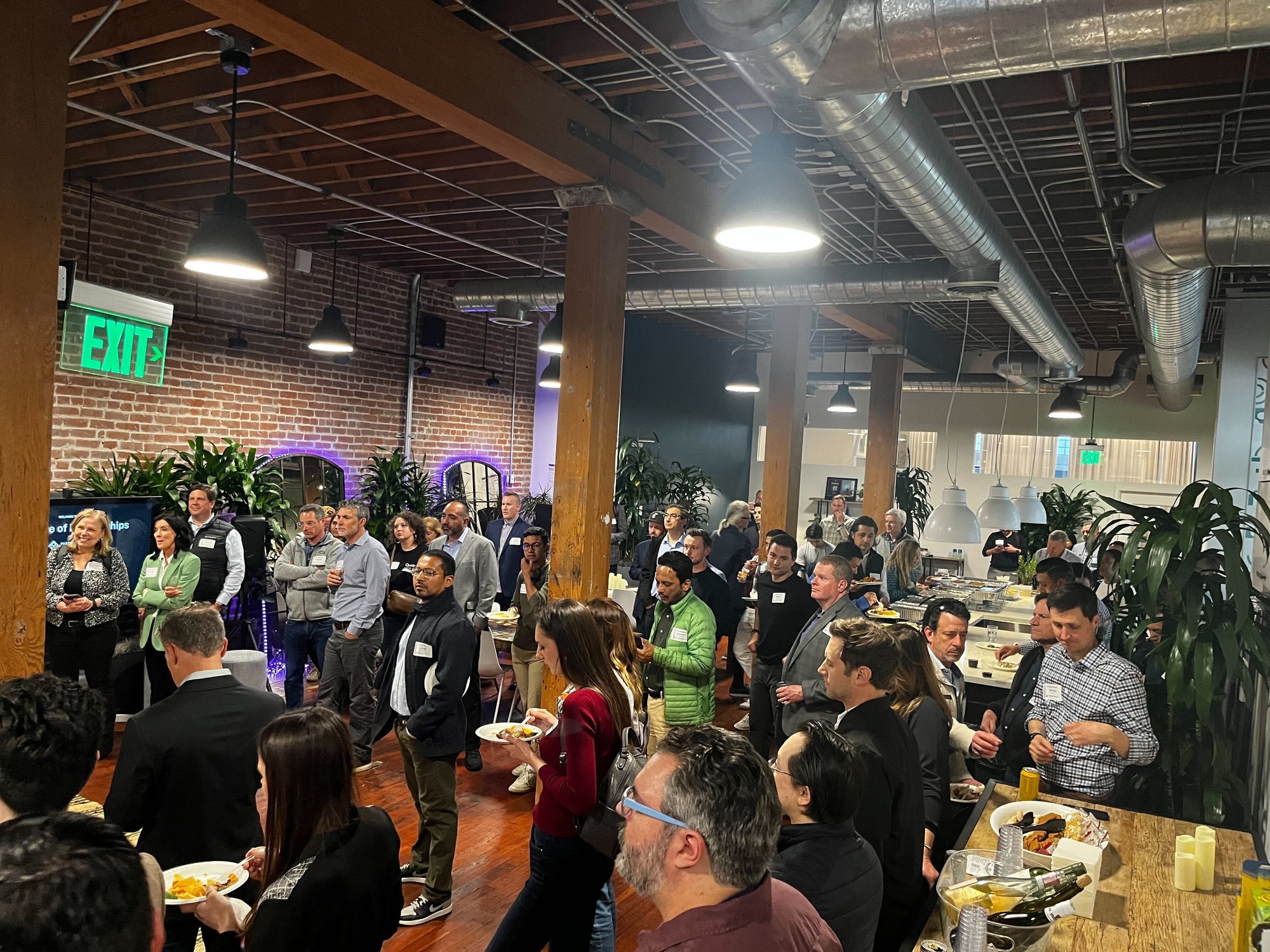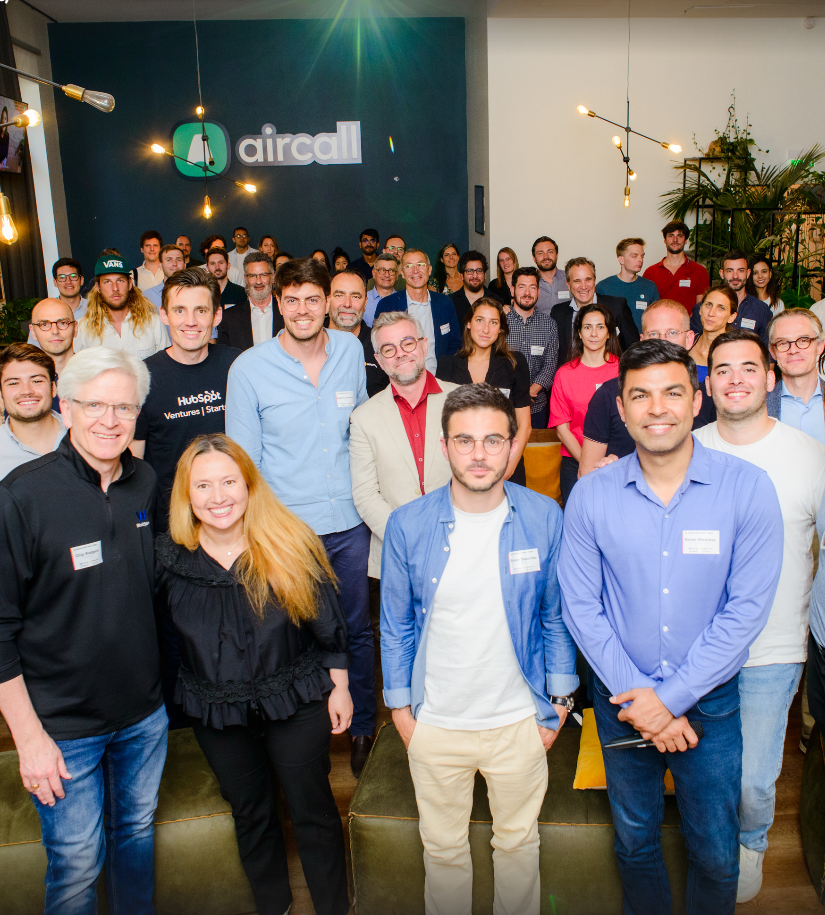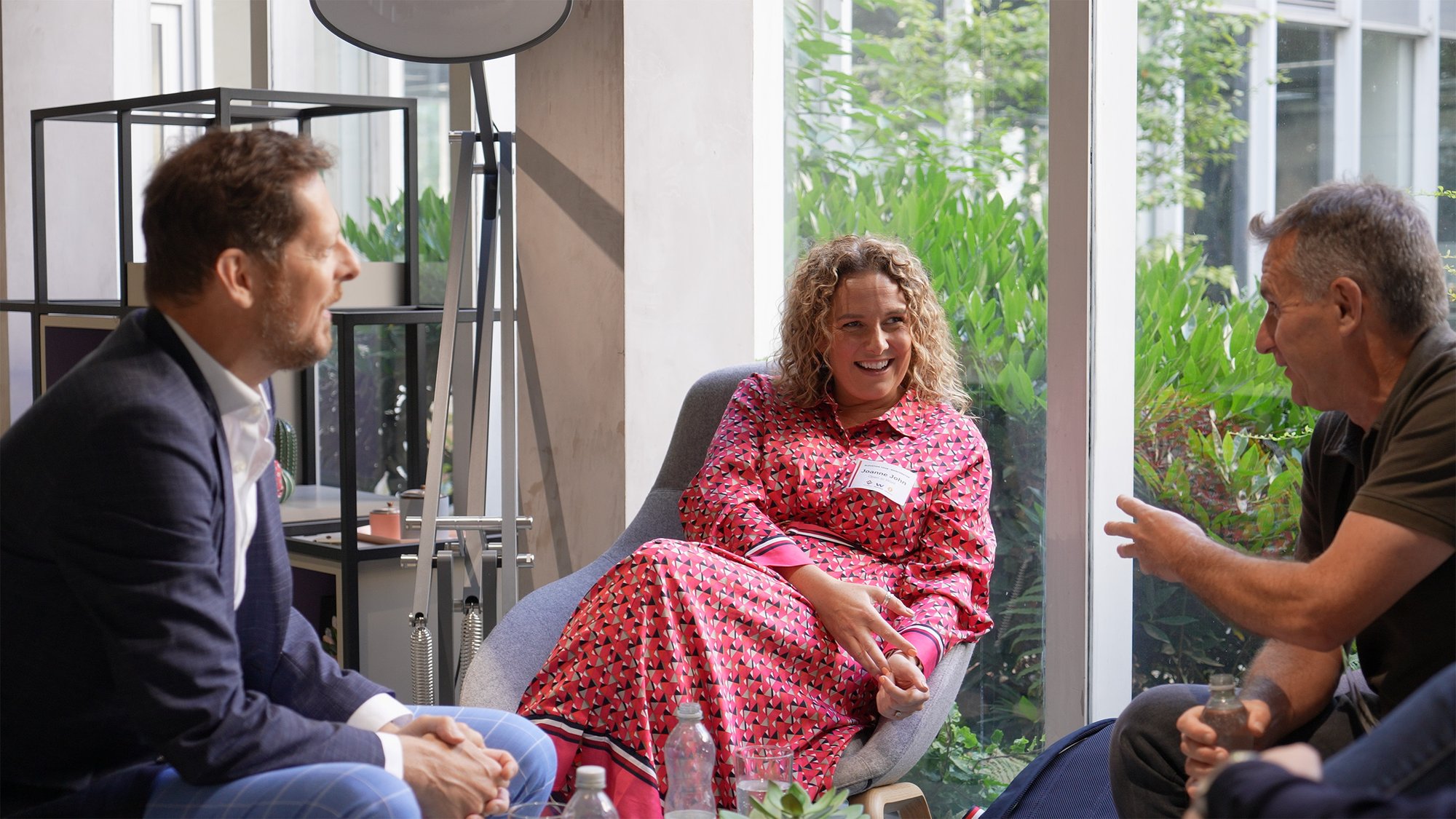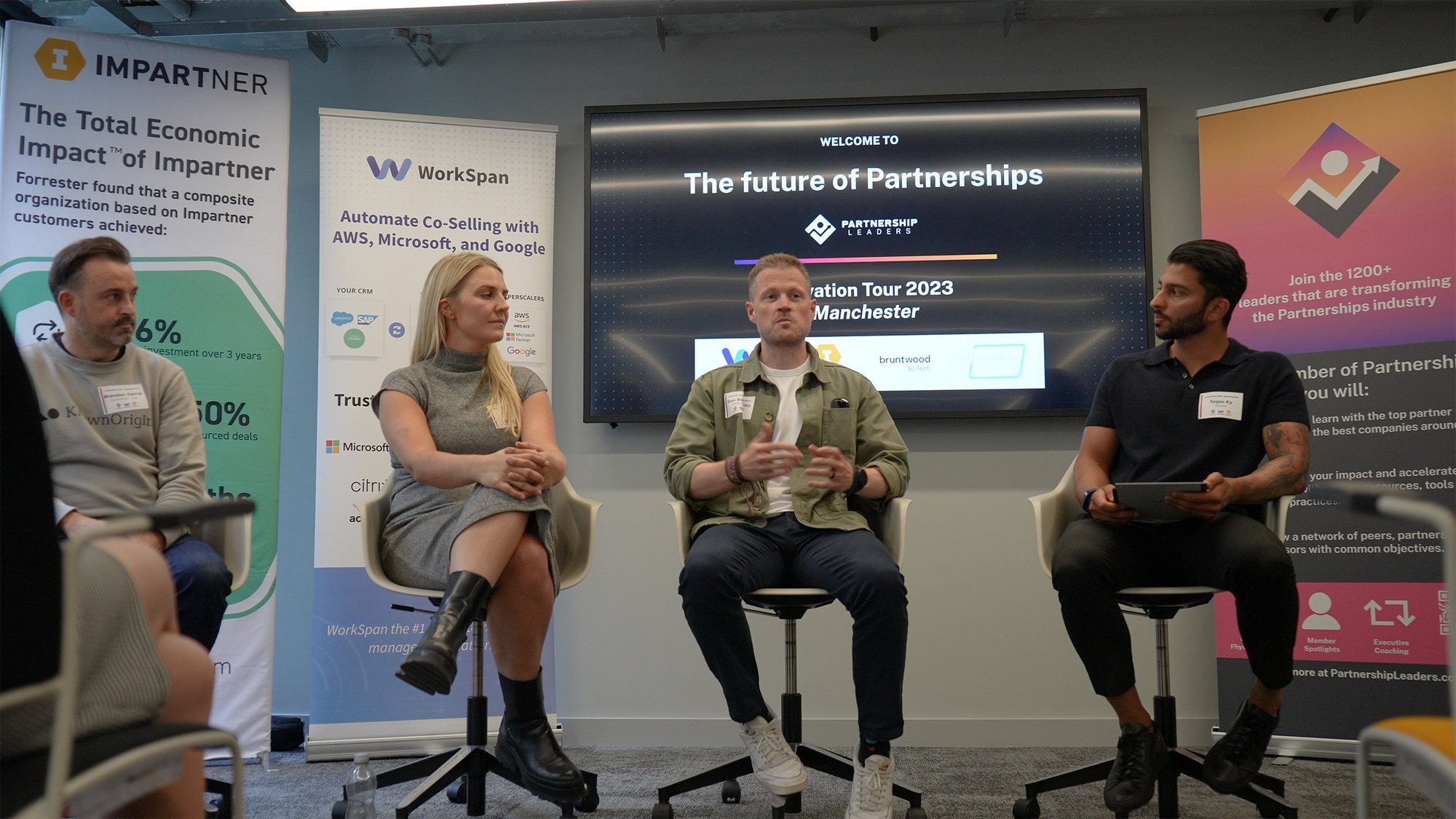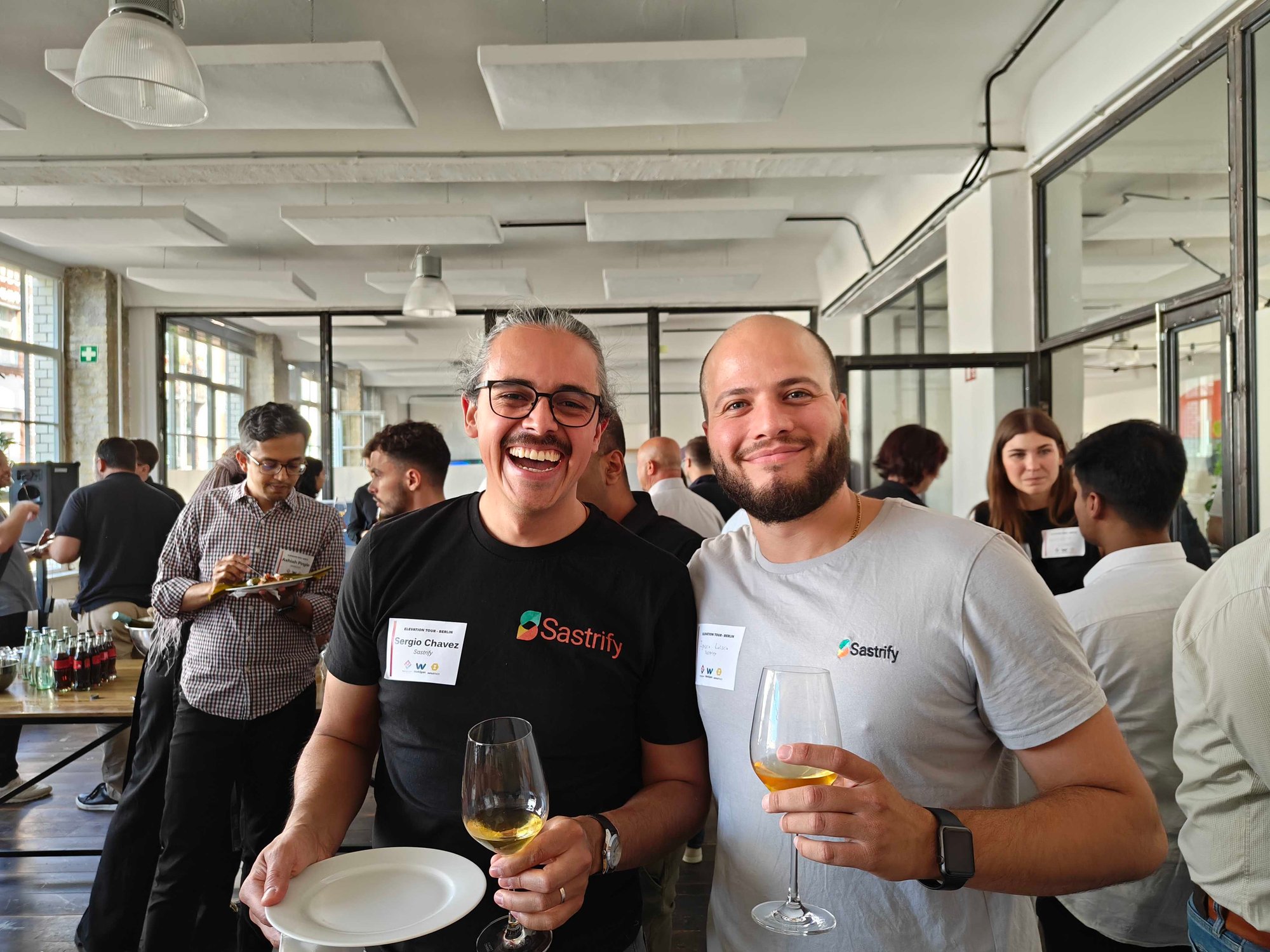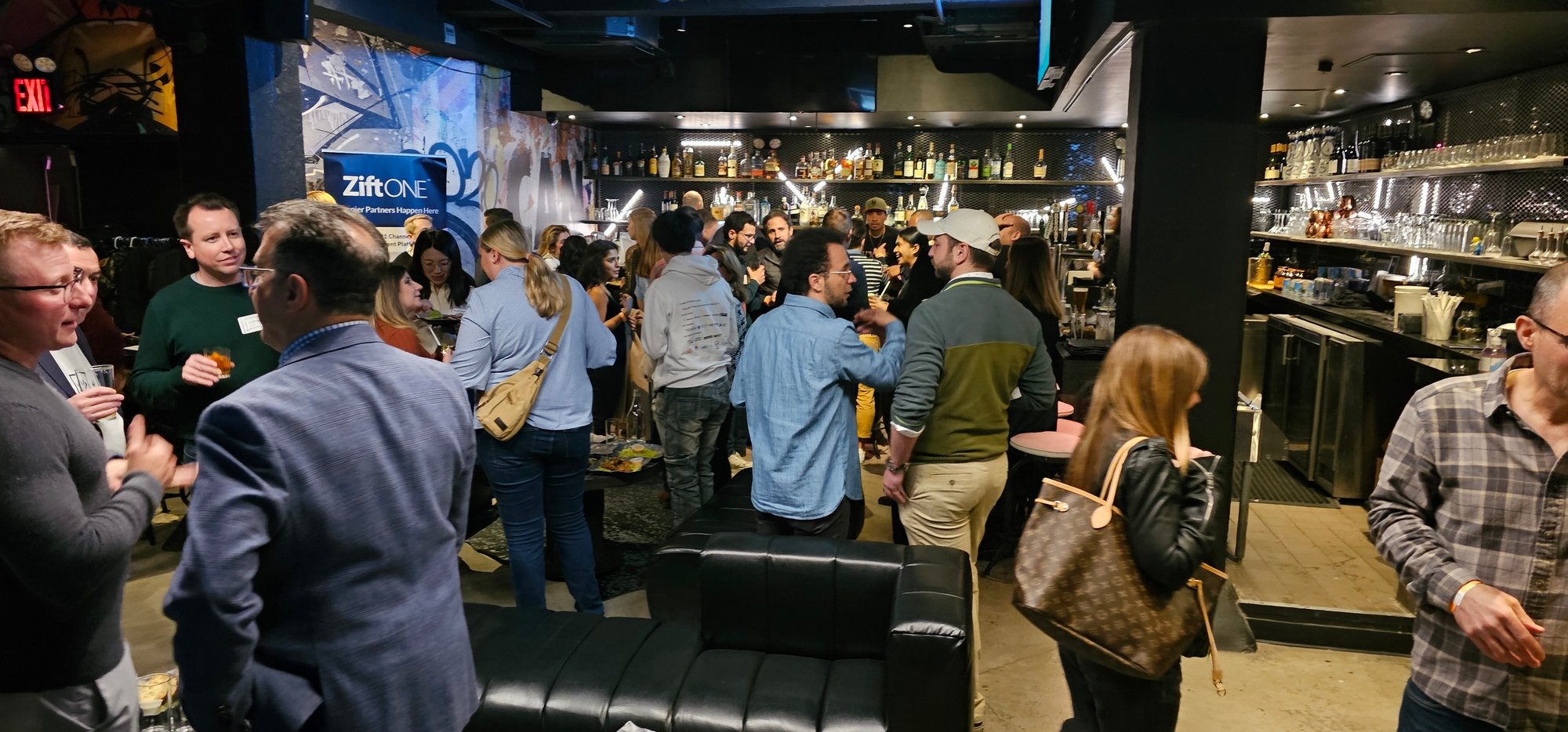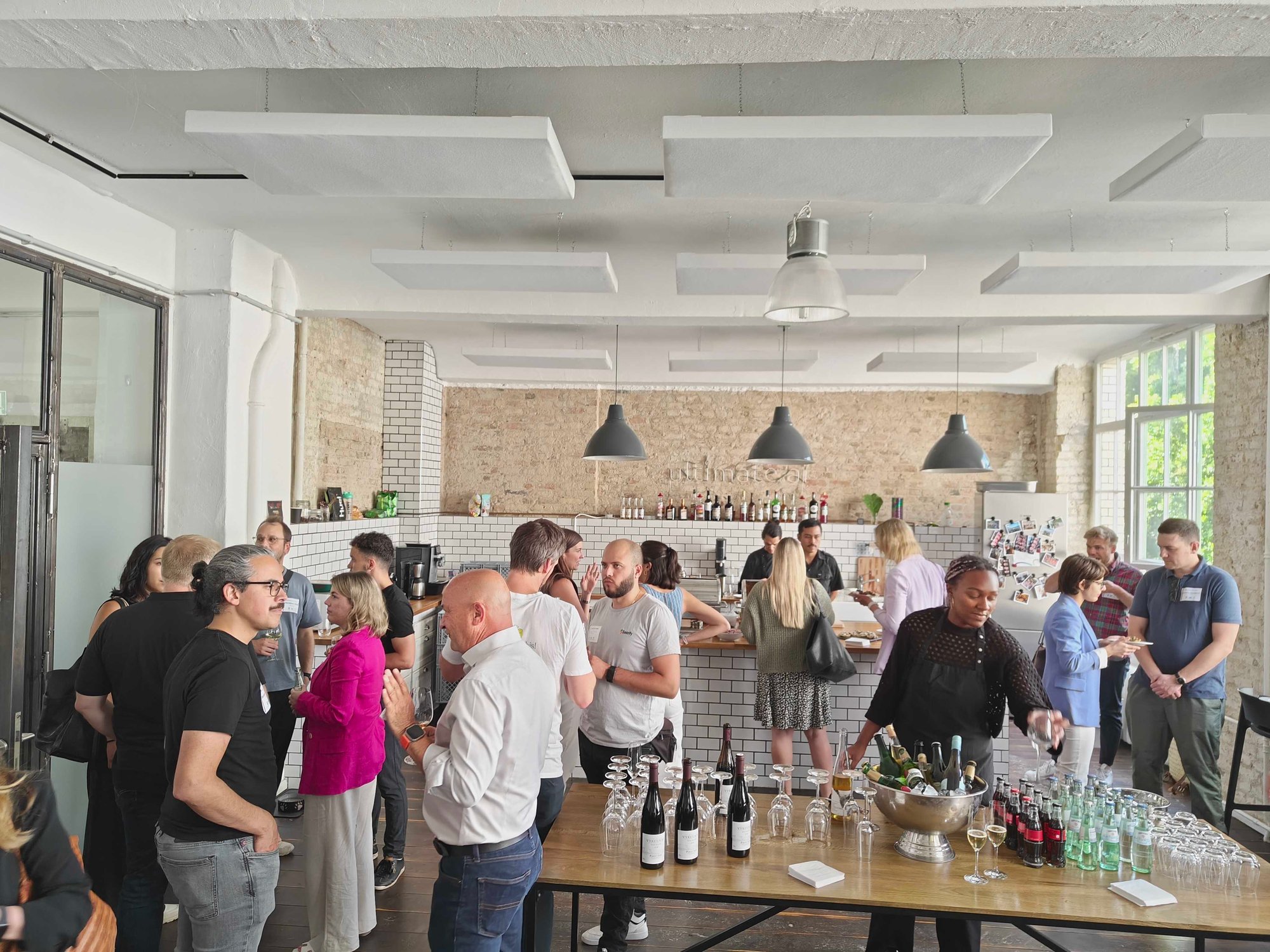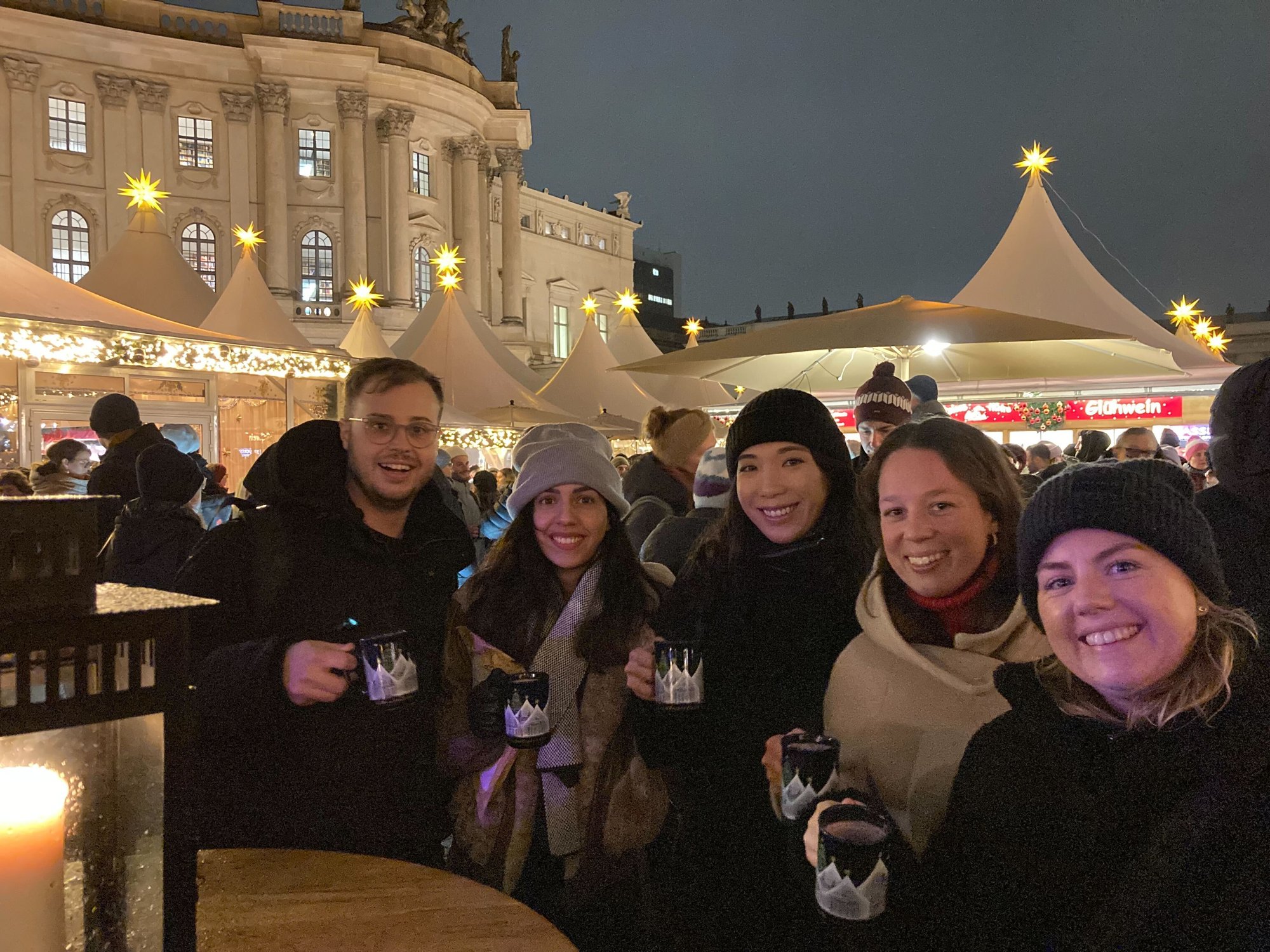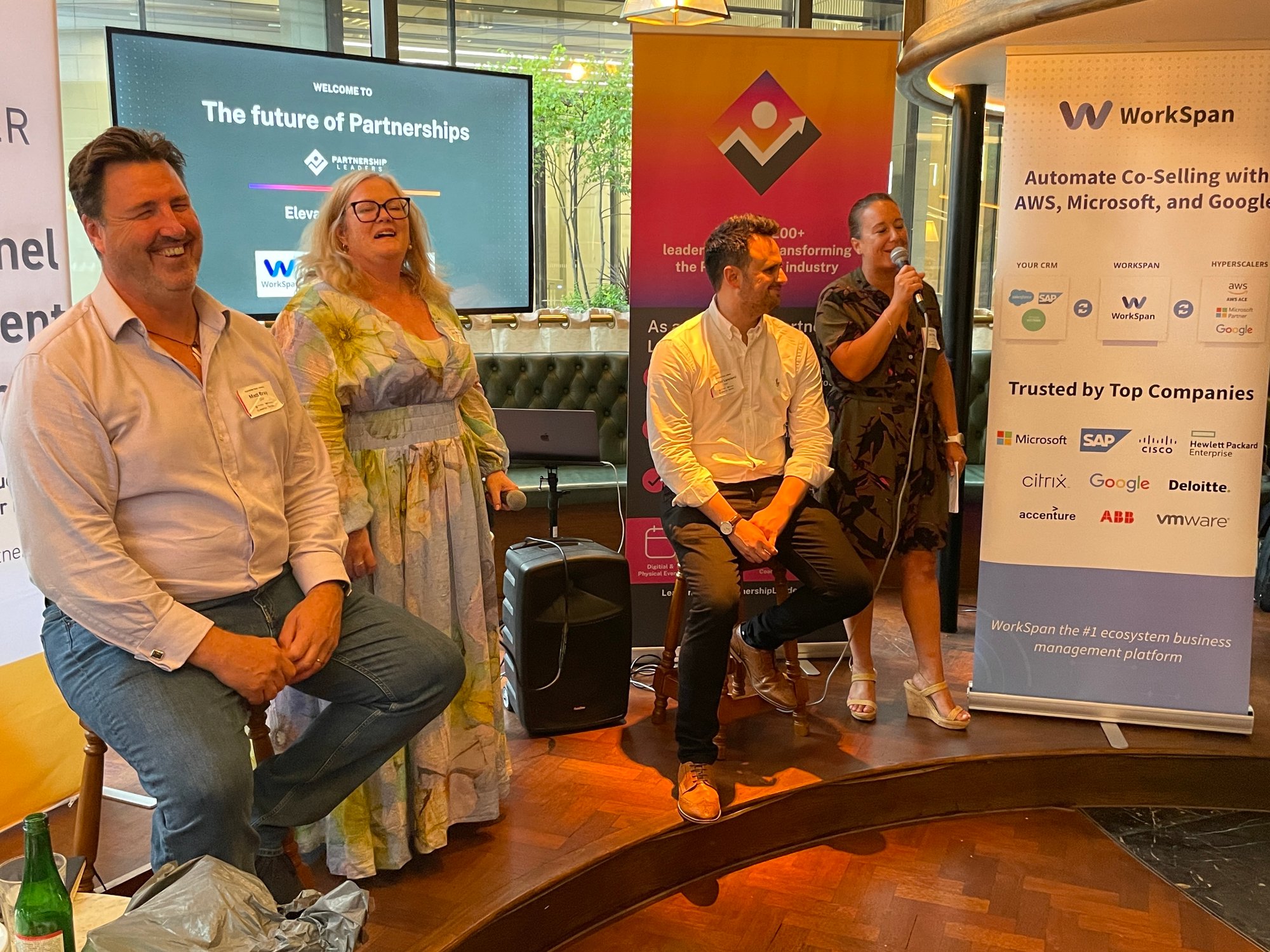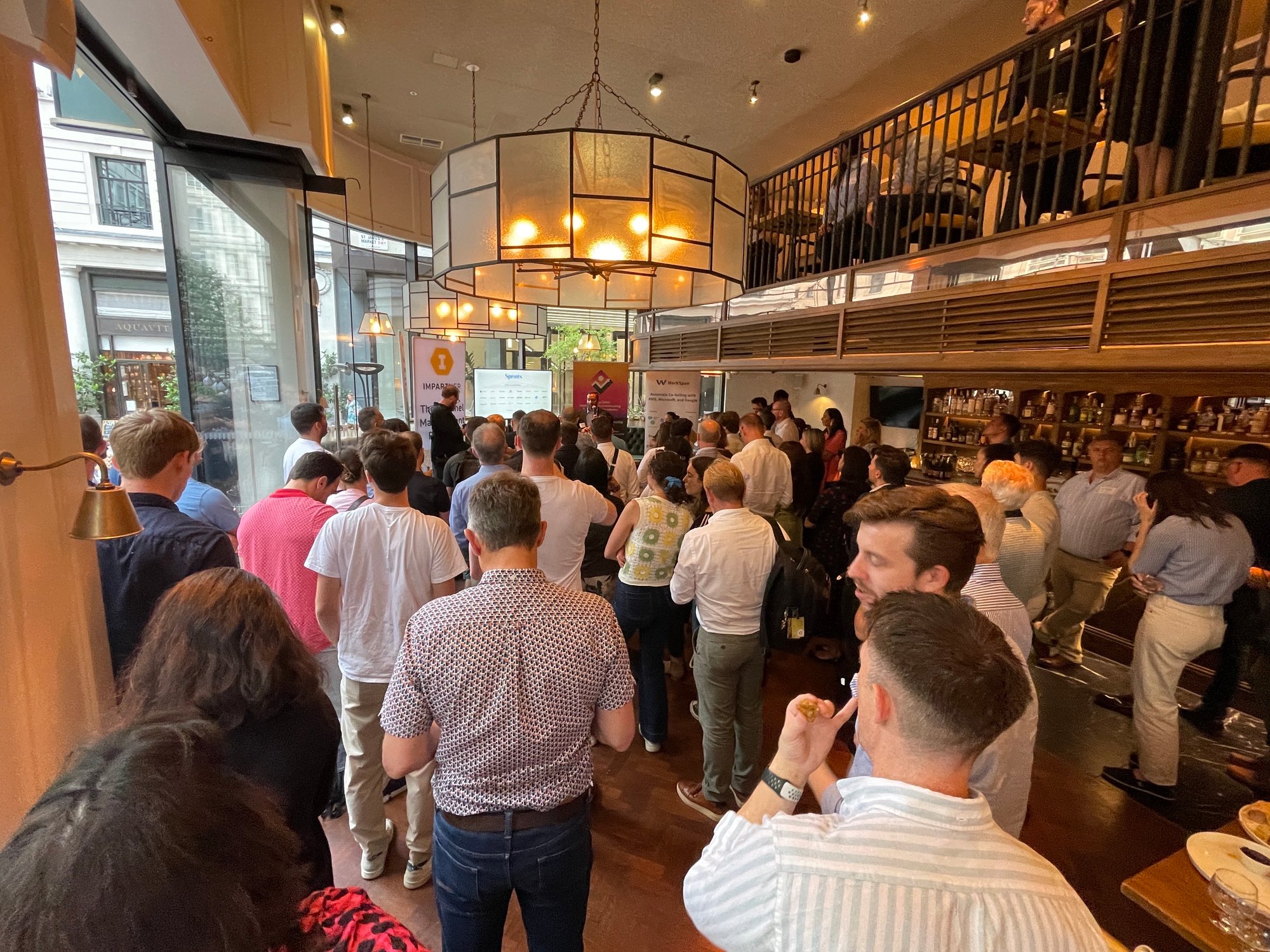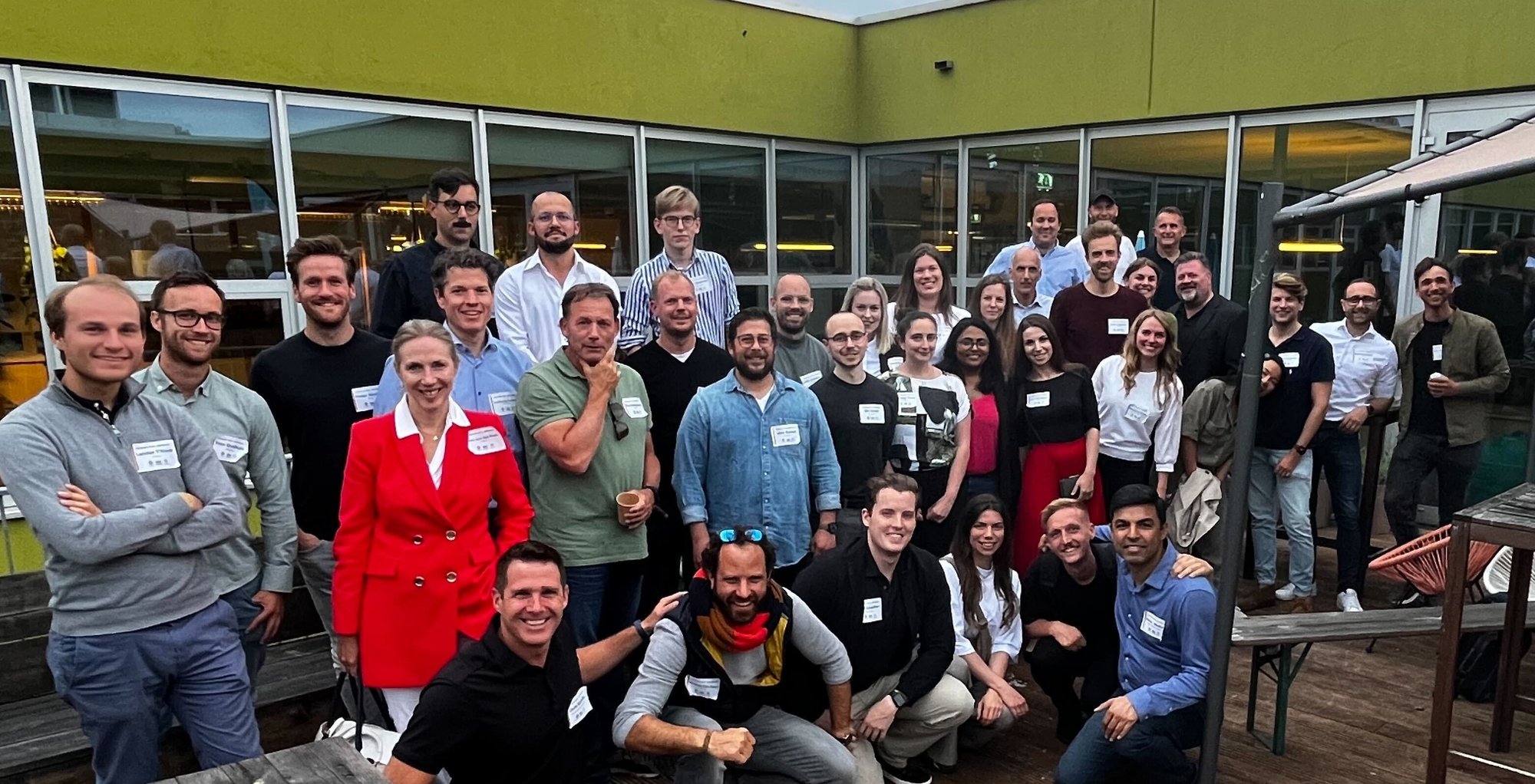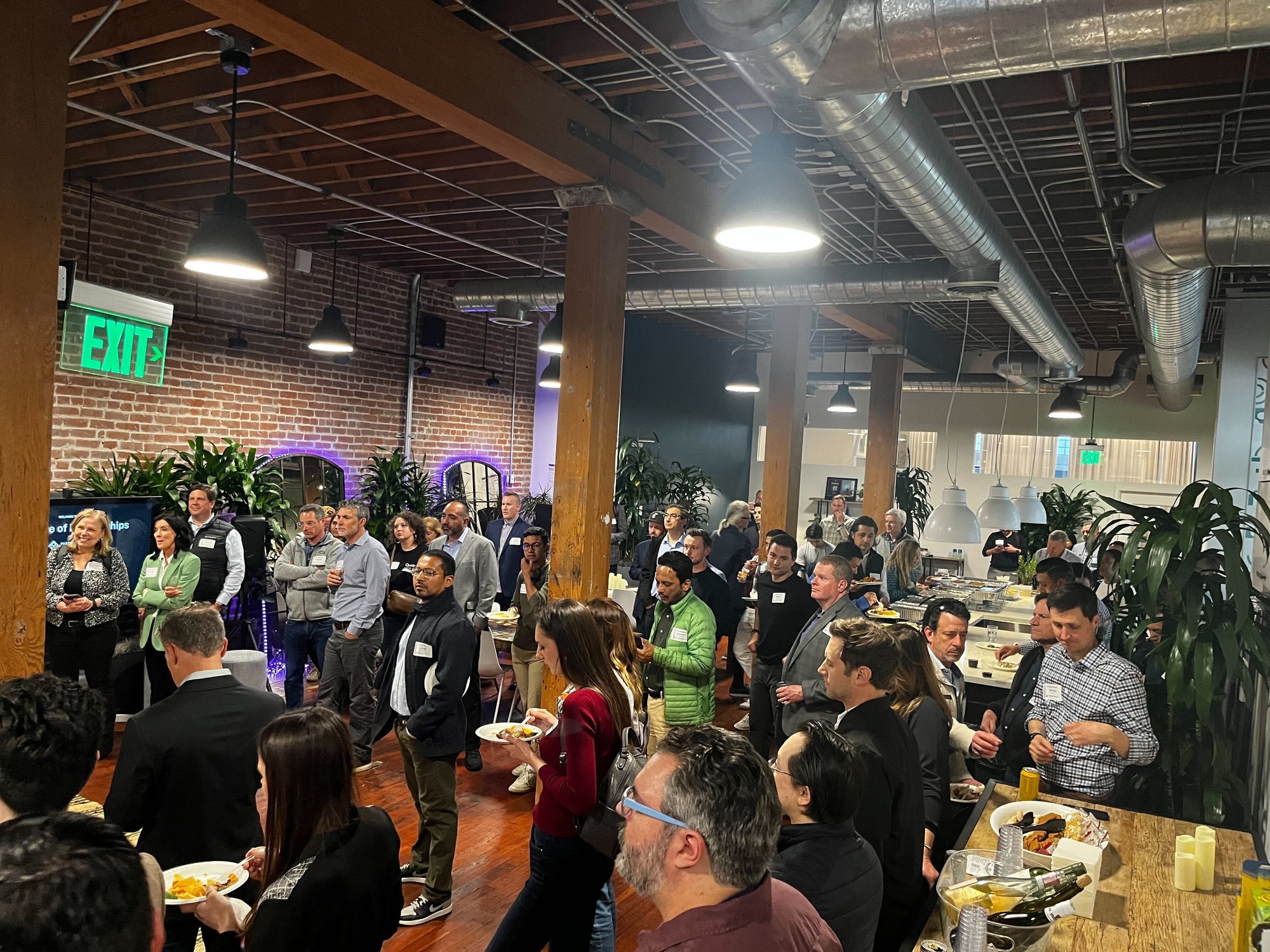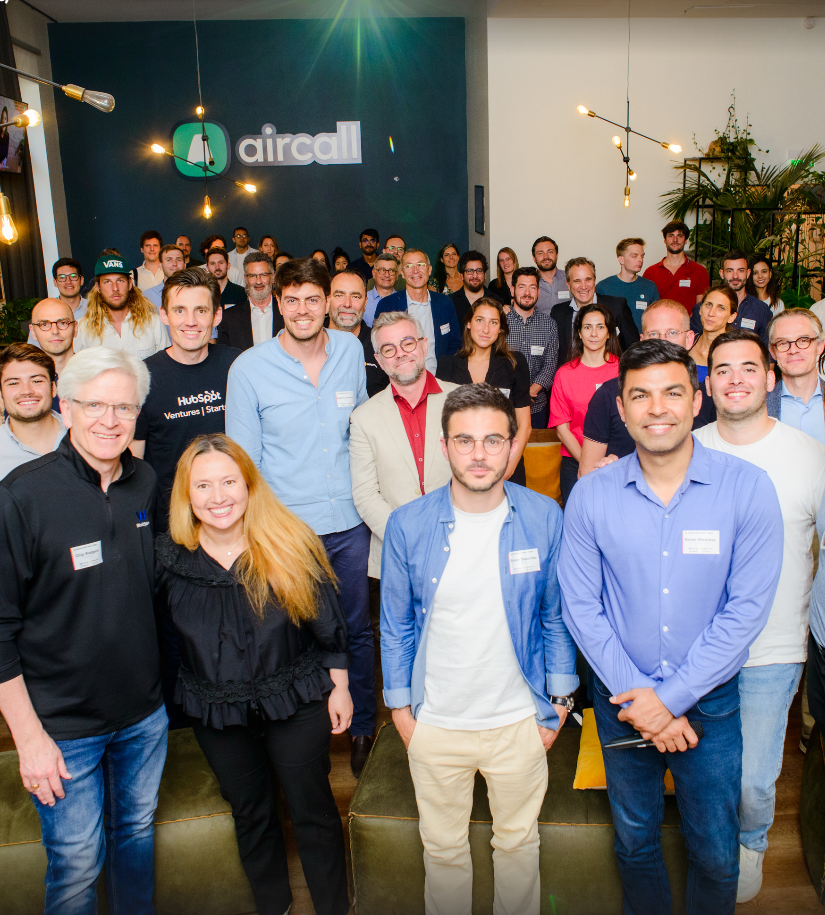 Partnership Leaders have hosted some of the most valuable live events in years. Amazing open dialogue, great new spaces, and fantastic networking. Definitely a unique experience to meet friends, advance my career, and get to see a new area of town.
Before Partnership Leaders, there was no place to connect, learn and grow with colleagues. I'm so thankful for the community being built by PL. Exchanging tips in slack is fundamental. But it's the in-person events that are most indispensible for me. Developing relationships and digging deep into the challenges we face as partnership professionals, plus having some fun, is where it's at.
Attending PL events isn't just about making connections. It's about enriching your professional journey, staying updated with industry trends, and being part of a community that values growth and collaboration.
Partnership Leaders is all about community. I love connecting with members at our events to share best knowledge and help each other. Every gathering I learn something to help a current project or share something that helps others.
I value participating as a member of Partnership Leaders events because of the invaluable networking, workshops held by industry leaders, and numerous opportunities to co-host webinars, podcasts, and live events. PL is not just a networking group; it's a place where professionals come together, build lasting relationships, share best practices, and continue their professional development.