Reach New Heights This Year
This is your master guide to implementing OKRs to enable alignment, transparency, and team engagement.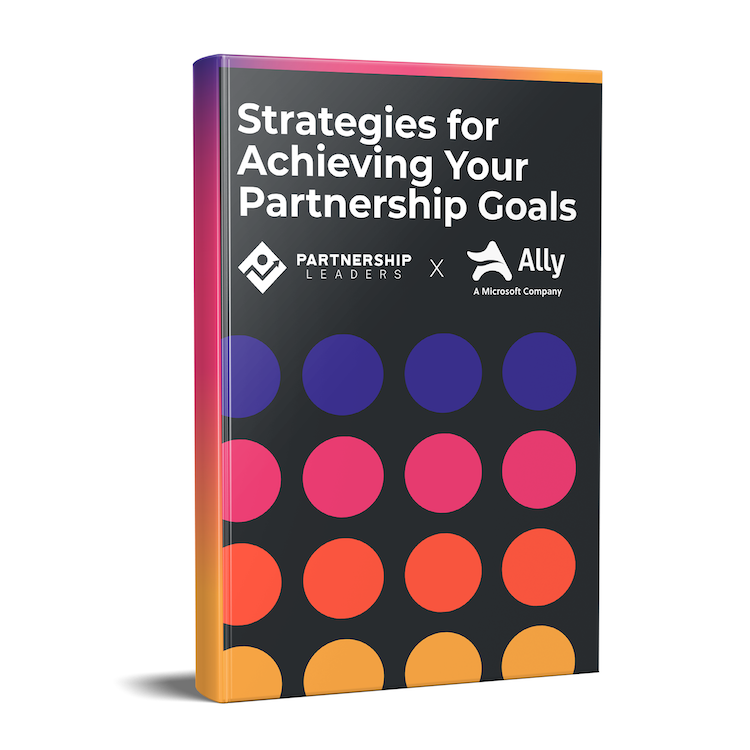 Inside the Playbook
Whether you're implementing OKRs for the first time or are hoping to improve your planning for 2022, this playbook has all the information you need.

Define Basic Terminology
Understand basic OKR vocabulary you can use with your team.

Understand OKRs vs. KPIs
OKRs and KPIs are not the same. Understand the differences between each and when to use which.

Advance Your Organization
Explore sample OKRs for SaaS partnerships teams you can adapt for your organization.

Get Started with OKRs
Discover best practices for implementing OKRs at your organization effectively.