Celebrate Women in the Industry
Learn more about Women in Partnerships, including how to excel as a woman in tech and ideas for being an ally.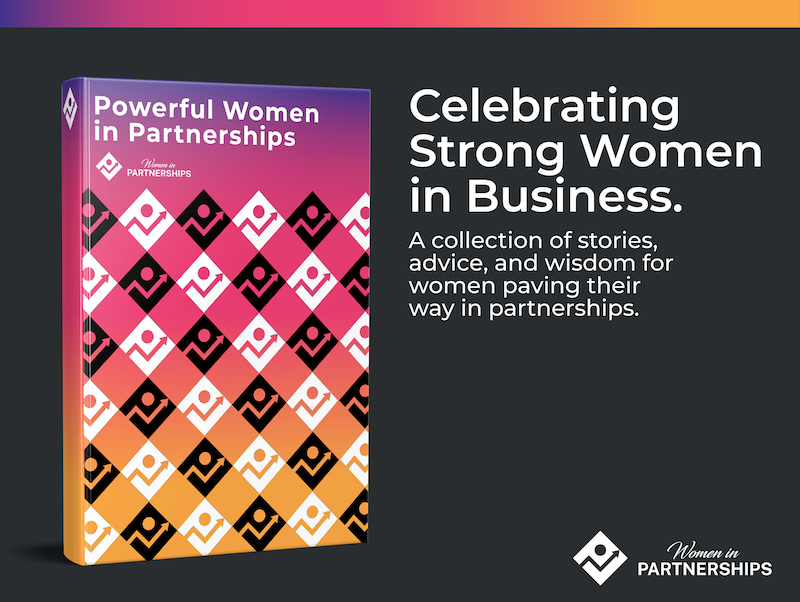 Inside the Ebook
Whether you're a woman in partnerships, a woman considering joining partnerships, or a man hoping to support women, this ebook covers impactful stories from women of all backgrounds.

Understand the Female Experience
Explore stories from women who have spent time in tech, sales, marketing, and partnerships.

Discover the Value of Mentors
Understand how both female and male mentors play a role in a successful career.

Get Advice
Learn from women who have been there before and leverage their insights.

Grow Your Network
Discover powerful women in the industry to add to your network.